Best Panzanella Recipe Collection - Tuscan Salads with Bread, Tomato, Basil
Panzanella, or Panmolle, is a Florentine/Tuscan salad made with tomatoes, vinaigrette and basil that includes pieces of bread to imbibe the juices. Using old stale crusty bread is fine as the juices soften it up and it has more character than fresh bread. It is a great way to use any left-over bread in the kitchen.
It is simple and easy to make, yet very tasty and healthy. Juicy fresh summer tomatoes, toasted if you like, a sharp acid vinaigrette, lovely aromatic fresh basil, and to top it off lots of toasted cubes of crusty bread, partially softened by the juices but adding texture and bliss bombs that bring the flavors together.
It's a simple recipe that enlivens and boring salad. Everyone will love. Below are simply the best ever recipes for homemade Panzanella Salads.
Classic, Simple Panzanella Salad Recipe
For the Bread cubes:
1 1/2 tablespoons good quality extra virgin olive oil
4 cups cubed bread (cubes about 1/2 inch; 12 mm)
Pepper and salt to taste
For the Salad:
1 cup loosely packed fresh basil leaves (or other fresh herbs)
Pepper and salt to taste
1 garlic clove, peeled and finely chopped
1 shallot, peeled and diced (or diced red, brown or white onion)
1/4 cup good quality extra virgin olive oil
3 tablespoons red wine vinegar
5 cups cherry tomatoes, halved (or other tomatoes)
Preheat the oven to 400 degrees F (205 degrees C). Spread the bread cubes on a greased and parchment lined, flat baking sheet. Drizzle over some olive oil, season with pepper and salt, mix and toast in the over for 10-12 minutes. Remove and set aside to cool. In a large bowl, combine the diced shallots, garlic, cut tomatoes, red wine vinegar, salt and pepper, and olive oil. Mix to combine well and set aside for about 10 minutes to develop the flavors and enrich the juices. Add a little vinaigrette if desired. Add the bread cubes, mix and set aside for another 15 minutes. Transfer the salad to a serving bowl and sprinkle with basil leaf pieces as a garnish.
Goat's Cheese Panzanella Salad Recipe with Tomatoes and Onions
200g (1/2 lb) goat's cheese, crumbled
1 spring onion, finely chopped
2 large pieces of crusty bread (sourdough is best) torn into small pieces
2 table spoons white wine vinegar
1/2 cup olive oil, plus extra for dressing
One clove of garlic, finely chopped
2 sprigs of thyme, torn apart
1/4 teaspoon of sugar
Pinch of salt and pepper
1 red onion
8 ripe and plum red tomatoes
Combine the tomatoes cut in half and coarsely sliced red onion and season with the sugar, salt and pepper. Sprinkle in the garlic, thyme and a dash of olive oil. Cook in the oven at 350 degrees F (180 degrees C) for about 20 minutes. Meanwhile whisk the the oil and vinegar until it is emulsified, set aside. Add some oil to large frying pan over moderate to high heat. Add the bread pieces, season with salt and pepper and salt toast until the bread pieces are crisp and golden brown. Combine the roasted tomatoes with the bread in a serving bowl. Pour on the vinaigrette and sprinkle on the chopped spring onion and crumbled goat's cheese.
Panzanella Salad Recipe with Anchovies, Capers and Olives
1/4 cup small basil leaves
2 Lebanese cucumbers, halved, cut into thin pieces
5 vine-ripened tomatoes, cut into wedges
50g (1 1/2 oz) small black olives
2 tablespoon baby capers
250g (8 oz) grape tomatoes
1/4 cup red wine vinegar
1 long red chilli, seeded, finely chopped
3 anchovy fillets, finely chopped
1 clove garlic, crushed
1/2 cup extra virgin olive oil, plus extra, to drizzle
1/2 loaf day-old ciabatta bread (or similar), cut into small pieces
2 small red capsicums, quartered, seeded
1/2 red onion, thinly sliced
Place the onion and 1 teaspoon of salt in a small bowl, cover with cold water, then soak for 20 minutes and drain. Meanwhile, heat your grill to high. Line a baking tray with foil and put the capsicums on the tray skin-side up. Grill for 15 minutes, or until skin is blackened and has started to blister. Remove the pan and fold the foil over capsicums. Set aside to cool for 10 minutes. Remove the skins and cut into long, thin strips. Put the bread pieces on an oven tray, drizzle with olive oil, season with pepper and salt. Then toast under the under grill, turning several times for about 10 minutes. Set aside to cool in a large serving bowl. Make the dressing by adding the chill, garlic, anchovies, vinegar and 1/2 teaspoon of salt in a small bowl. Whisk to mix all these ingredients and, then slowing add the oil, while whisking. Using your hands, squash each grape tomato, so the juice squirts over the bread in the bowl. Assemble the salad by adding the onion, tomatoes, capsicums, and other ingredients topping off with the dressing. Toss to mix and then serve.
Tomato and Grilled Artichoke Panzanella Recipe
1/4 cup white wine vinegar
2/3 cup extra-virgin olive oil
3/4 cup chopped fresh basil leaves
1 cup pitted black olives, cur in half
2 cups frozen or fresh artichoke hearts
1 teaspoon salt, plus more for seasoning
3 large red tomatoes, sliced into wedges
3 cups whole-wheat bread, cut into small cubes
1 teaspoon freshly ground black pepper, plus more for seasoning
Place a ribbed grill pan over moderate to high heat, or preheat a gas or charcoal barbecue grill to moderate. Drizzle the thawed artichoke hearts and bread with olive oil and season with salt and freshly ground black pepper. Grill the artichokes and bread until golden brown or well cooked (about 6 minutes flipping once). Remove from the grill and transfer to a large bowl. Add the olives, tomatoes and basil leaves to the bowl and toss to mix well. Combine the olive oil, white wine vinegar, salt and pepper in a small bowl or cup. Drizzle this dressing over the salad and toss before serving.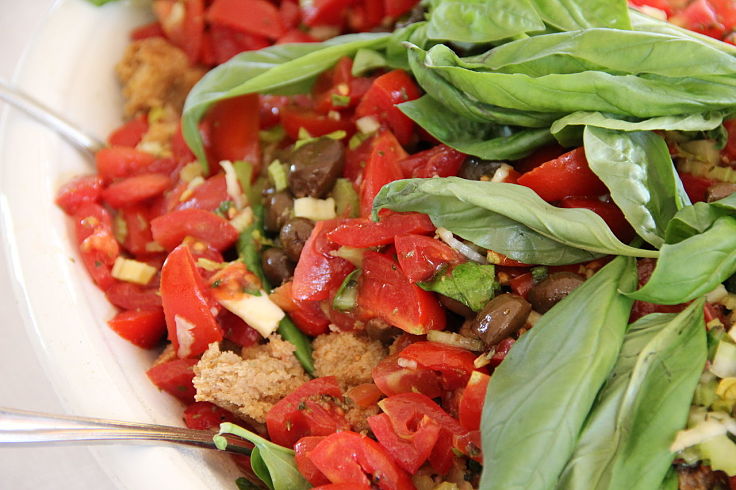 Source:
By Michela Simoncini [CC BY 2.0], via Wikimedia Commons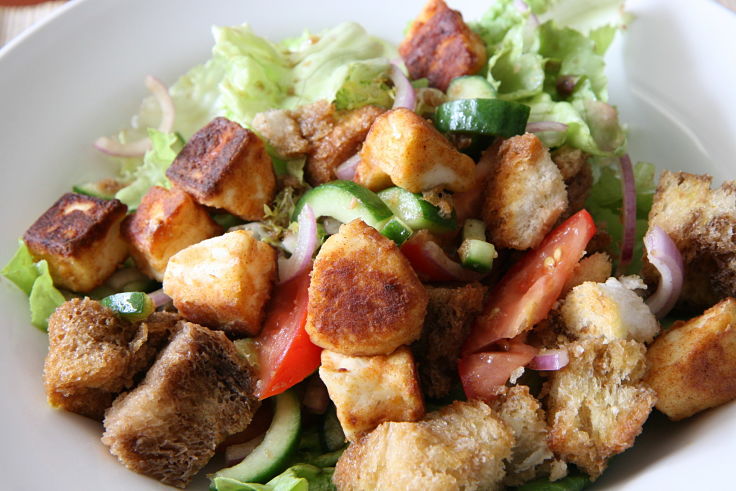 Source:
Glen MacLarty [CC-BY-2.0], via Wikimedia Commons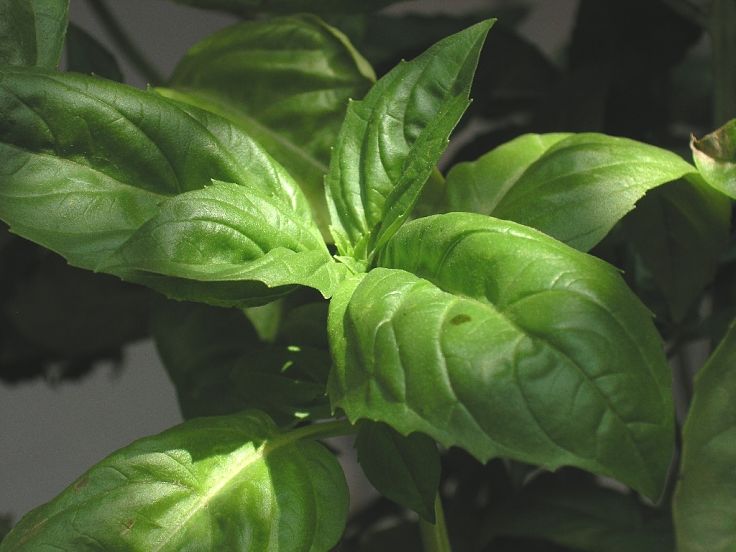 Source:
Cliff Hutson [CC-BY-2.0], via Wikimedia Commons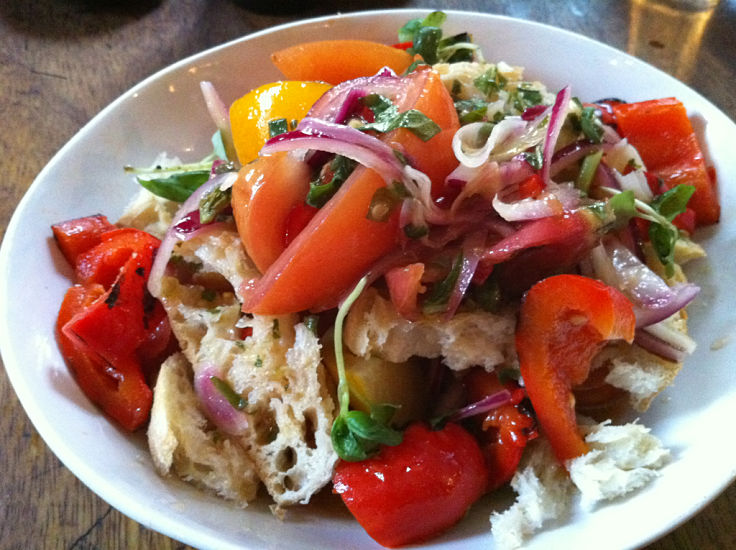 Source:
thefoodplace [CC-BY-2.0], via Wikimedia Commons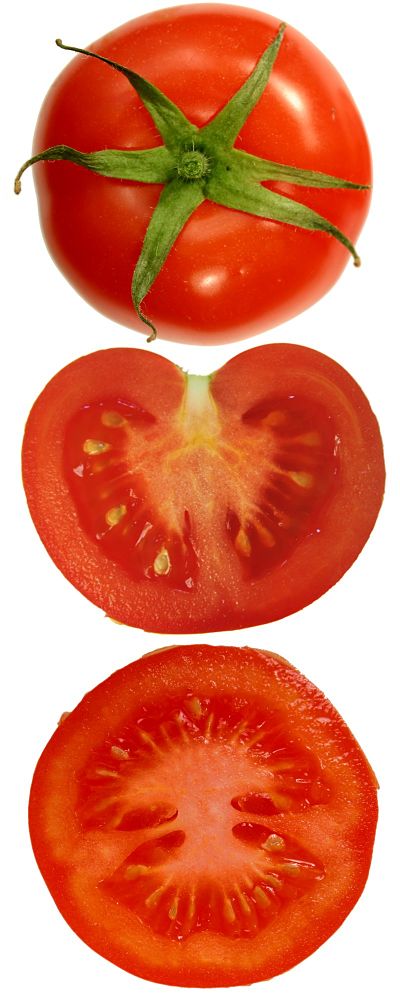 Source:
FoeNyx (Own work) [CC-BY-SA-3.0], via Wikimedia Commons