Chickpea Water Aquafaba Recipes - Vegan Egg-White Alternative
The name aquafaba is a trendy mix of the Latin words for "water" (aqua) and "bean" (faba). While it is little more than the water or brine from cooking or soaking beans and other legumes there are several reasons for all the excitement.
It is an excellent vegan egg replacement that is cheap and easy to make at home, simply using chick peas and water. If you are in a hurry you can use the juice straight from a can of chick peas or other legumes. Otherwise, you can slowly cook dried beans in water for several hours to make aquafaba. Even water from packaged tofu and can of peas is instant aquafaba! The mixture needs to be concentrated and thickened to the same consistency as egg whites to do its job. Just like real eggs the trick is to whisk the mixture into a foam and then gently fold it into mousse, puddings and cakes to retain the bubbles.
When thick aquafaba liquid is whisked into a white foam and sugar is gradually added, it turns into a mixture resembling beaten egg whites that can be used to make meringues and similar dishes, including vegan pavlova and lemon meringues pies.
Simple Aquafaba Recipe for Chickpea Water
Ingredients
5 cups water
1 teaspoon salt
1 pound (500 g) dried chickpeas, black beans, or other beans such as white beans and butter beans
Method
Quickly rinse the dried beans with lots of water and drain. Place the beans in a bowl or jar, add the water and salt. Soak the beans for 3-12 hours and then transfer the beans and liquid to a saucepan and simmer until tender (about 45 minutes). Top up the water, but only to just cover the beans as you want a concentrated extract. Then, sieve the beans collecting the liquid into a container. Check the consistency of the liquid which should resemble raw egg. If the aquafaba is too watery, simmer in a pan uncovered to thicken the liquid. Chill the liquid before whisking and using in various recipes.
Collection of the Best Aquafaba Recipes
Aquafaba Meringues Recipe
Ingredients
2/3 cup granulated sugar
2 teaspoons almond extract
Liquid from 15-ounce (450 g) can of chickpeas, or beans, or 3/4 cup of prepared aquafaba
Method
Heat oven to 250 degrees F (120 degrees C). Grease and line two baking sheets with baking paper. Pour the liquid drained from the can or prepared aquafaba into the bowl of a stand mixer. Whisk on high speed until stiff peaks form (generally about 15 minutes). Gradually add the sugar, one tablespoon at a time while mixing. Whisk until the beaten egg mixture is glossy, then add the almond extract. Use a tablespoon to scoop dollops of the mixture onto the baking sheets, keeping the mounds well separated. Bake for about 1 1/2 - 2 hours, or until the meringues are dry and firm. Remove from the oven and cool the meringues before serving.
Simple Aquafaba Vegan Mayonnaise Recipe
Ingredients
1/2 teaspoon salt
1 teaspoon lemon juice
2 teaspoons dry mustard
1 teaspoon white vinegar
1/2 teaspoon castor sugar
3/4 cup rice bran or grape seed oil
Liquid from 15-ounce (450 g) can of chickpeas, or beans, or 3/4 cup of prepared aquafaba
Method
Place 1/4 cup of the bean liquid (aquafaba) in a small bowl. Add the dry mustard, lemon juice, sugar, salt and vinegar. Whisk vigorously with a fork, whisk or immersion blenderuntil combined. Slowly drizzle in the oil in a very thin stream while mixing, until the mixture has emulsified and thickened.
Vegan Pavlova Recipe with Aquafaba
Ingredients
2/3 cup aquafaba
1/2 peach, sliced
1/3 cup icing sugar
1/2 cup raspberries
1/2 cup blueberries
2/3 cup caster sugar
1 teaspoon xanthan gum
2 teaspoons vanilla extract
6 strawberries, sliced in half
2 kiwi fruits, peeled and sliced
2 1/2 cups of coconut cream, drained and chilled
Method
Preheat oven to 250 degrees F (120 degrees C). Grease and line a baking tray with parchment paper. Whisk the aquafaba using an electric mixer until it forms white stiff peaks. Add the caster sugar, one tablespoon at a time while mixing. Then, add the xanthan gum and 1 teaspoon of vanilla extract. Transfer the mixture onto the lined baking tray, forming a large circle about 8 cm (3 inches) high. Slowly bake in the pre-heated oven for about 2 hours until the meringue is firm and just starting to brown slightly. Remove from the oven and set aside to cool. To prepare the filling, add the coconut cream beat to a small bowl and beat with an electric mixer. Slowly add the icing sugar while mixing and the rest of the vanilla extract. Spread the mixture over the cooled meringue base and then top with the fruit. Serve immediately.
Aquafaba Chocolate Mousse
Ingredients
Pinch of salt
2/3 cup of aquafaba
1-2 teaspoon of icing sugar
100 grams dark chocolate, melted
Method
Melt the chocolate in a bowl placed over a pan of simmering water, or in the microwave. Set aside to cool to room temperature. Beat the aquafaba using an electric mixer until peaks form. Then slowly add the sugar and salt while whisking until the peaks stiffen. Then, gently fold through the chocolate and chill before serving.
Aquafaba Baked Alaska Recipe
Ingredients
For the Base
Dairy-free ice cream, 2-3 flavors
1 chocolate sponge, home cooked or bought
1 batch of aquafaba [chick-pea brine] Italian meringue
For the Italian Meringue
1 teaspoon vanilla
2/3 cup castor sugar
pinch of cream of tartar
2/3 cup of thick aquafaba
1/2 teaspoon zantham gum or similar
Method
Line 4 small bowls with cling-film. Add dollops of ice cream. Cover the bowls with cling-film and place in the freezer for 60-90 minutes. Bake the chocolate sponge cake and allow to cool to room temperature. Make the Italian meringue by whisking 1/3 cup aquafaba with a pinch of zantham gum (or alginate) and a pinch of cream of tartar until soft peaks form (about 10 minutes). Combine the remaining 1/3 cup chickpea water with the sugar and heat to 240 degrees F (120 degrees C) in a small saucepan. When the mixture starts to turn golden, slowly drizzle the hot mixture into the meringue mixture. Add the vanilla and beat vigorously with an electric mixture until the meringue thickens. Assemble the Baked Alaska by removing the ice cream from freezer and adding a dollop to flat slices of sponge cake. Top with meringue. Use a torch to brown the top of the meringue and serve immediately.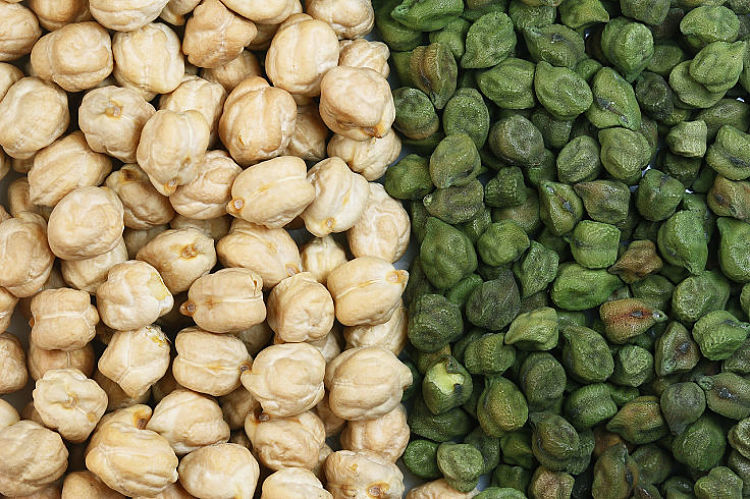 Source:
By Sanjay Acharya (Own work) [CC-BY-SA-3.0], via Wikimedia Commons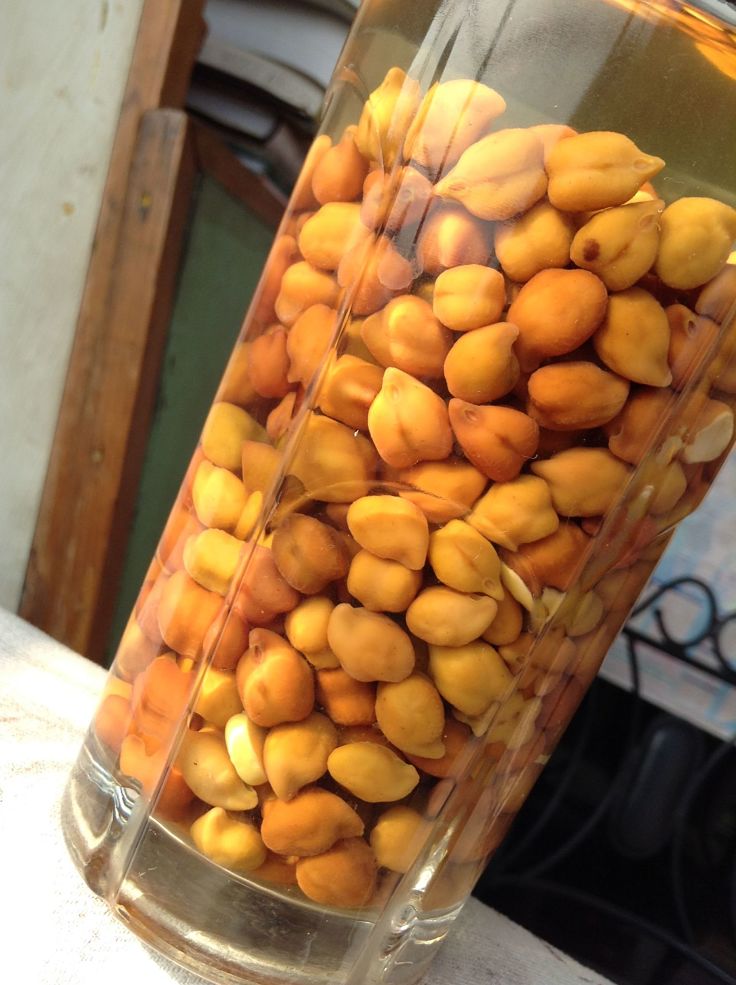 Source:
By Zobaer (Own work) [CC BY-SA 4.0], via Wikimedia Commons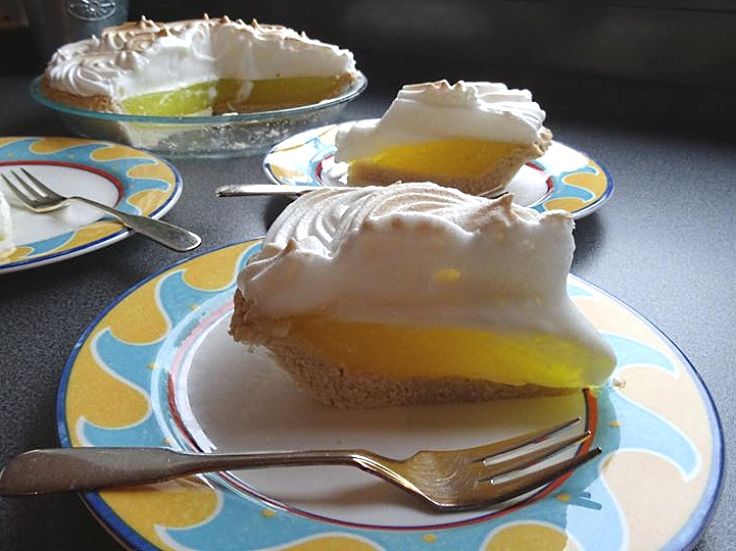 Source:
jeffreyw [CC BY 2.0], via Wikimedia Commons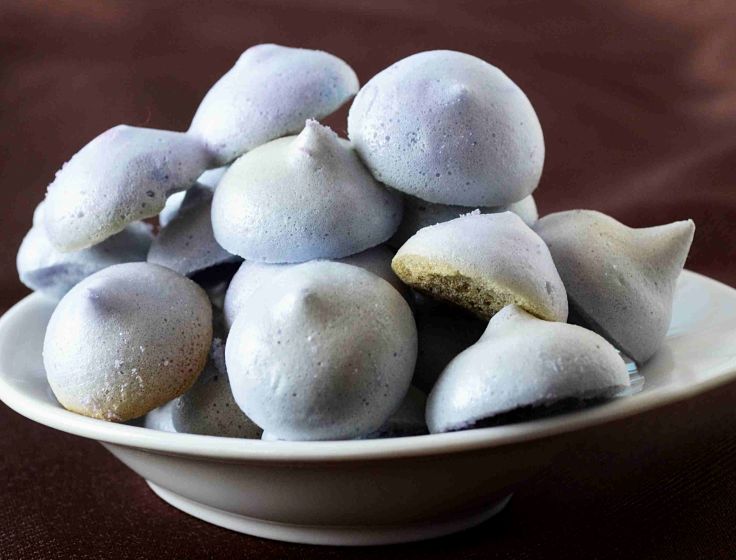 Source:
Nikodem Nijaki [CC BY-SA 3.0], via Wikimedia Commons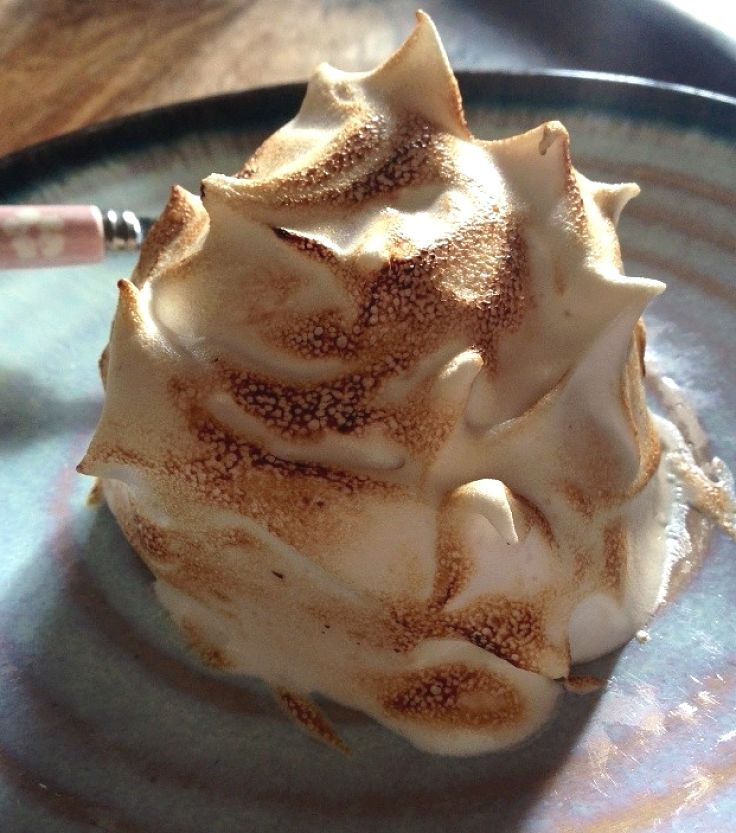 Source: Original Image - John Anderson 2016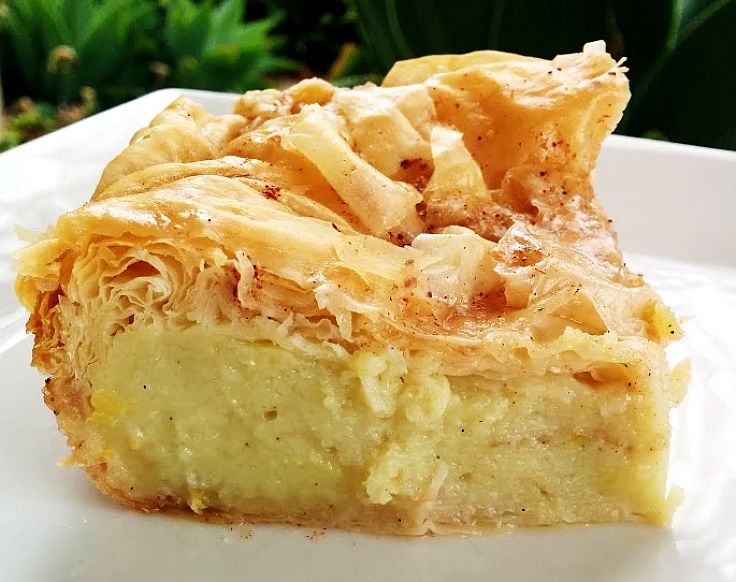 Source: Original Image - John Anderson 2016