Homemade Mustard Recipes with Dijon, Beer, Honey and Herb Varieties
Mustard is an ancient condiment made from the seeds of various varieties of mustard plants (Sinapis hirta - yellow or white mustard; Brassica nigra - black mustard; Brassica juncea - brown Indian mustard).
There is a huge variety of prepared mustards available in the stores, made by grinding mustard seeds with salt, lemon juice, honey, wine, vinegar and a vast range of fresh and fried herbs and spices.
The ancient Romans prepared mustards by mixing ground mustard seeds with fresh grape juice just to make a 'burning must' (mustum ardens - shortened to "must ard").
Early Roman recipes included ground mustard combined with various oils, fish sauce, vinegar, honey, onion, oregano, thyme, celery, dill, grilled coriander seeds, lovage, caraway and pepper.
It is fun to make your own mustard to suit your taste preferences. Like most things, homemade is always best, cheaper and nicer, because you get exactly what you want and you know what it contains.
Discover the secrets of making your own mustard at home with four fabulous recipes. Enjoy!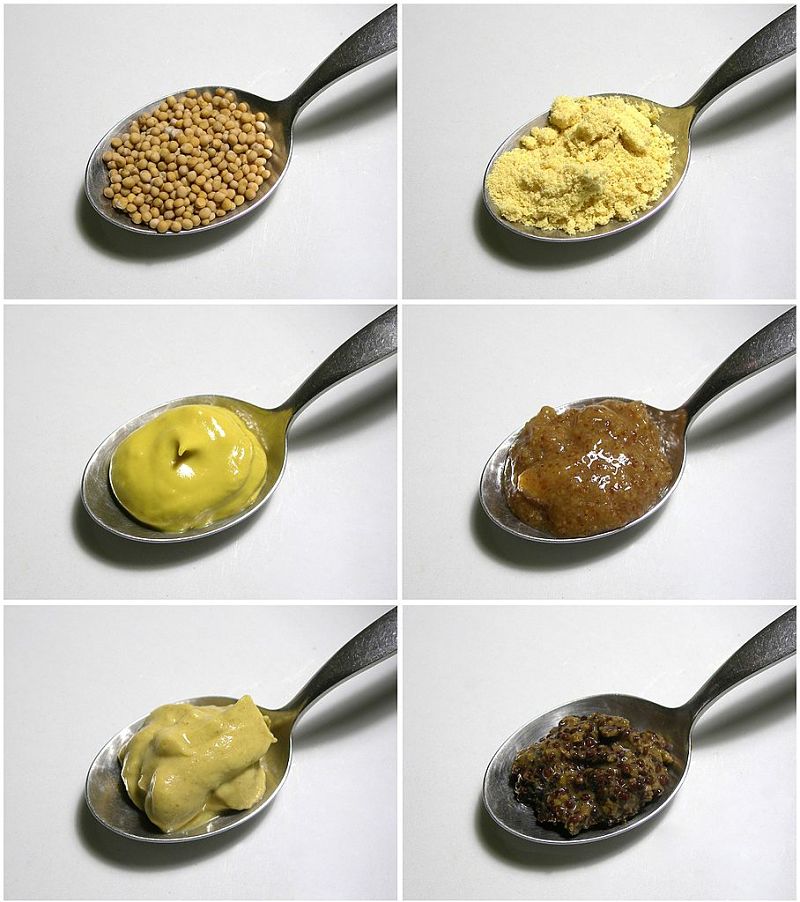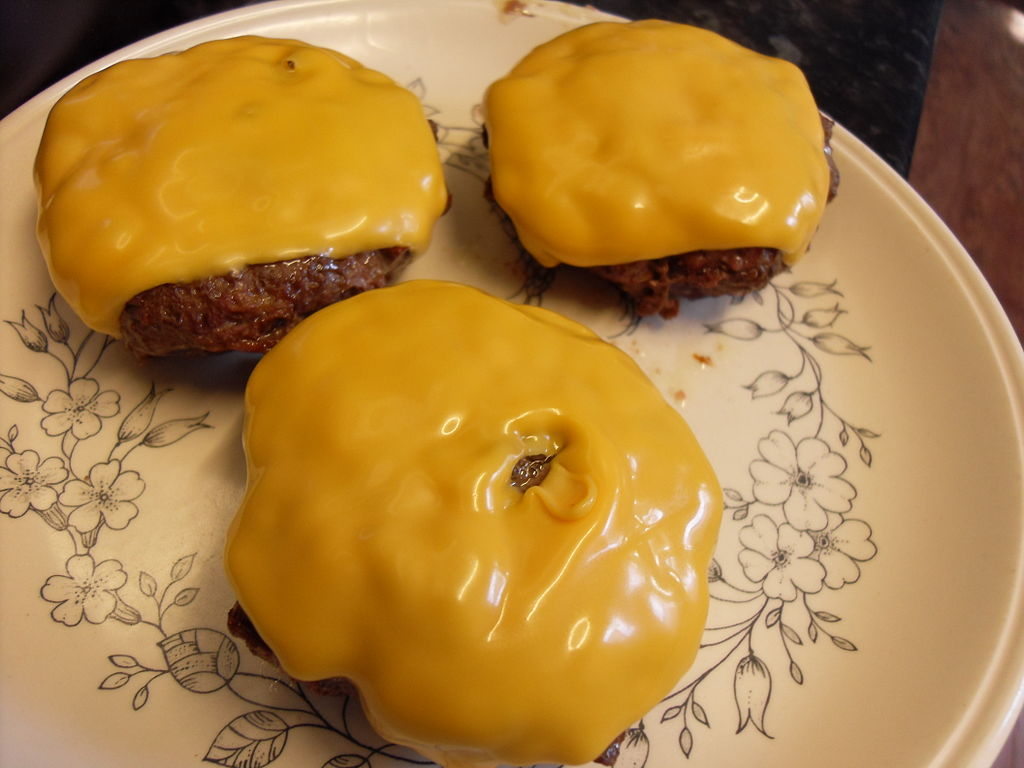 Seed Preparation for the Best Mustard Recipes
Several days before you want to make your mustard, take the seeds, wash them, drain and then soak them for 1-2 days in a mixture of 2/3 cider vinegar and 1/2 cold water. This stage is vital as the dry seeds are very hard to process and may taste gritty. The seeds will swell considerably when soaked and so add more fluid and stir as required. A food processor speeds up the process of grinding the seeds, but you can use a pestle and mortar.
Homemade Dijon Mustard
Ingredients
1 teaspoon salt
1 tablespoon honey
1/4 cup chopped onion
1/2 tablespoon olive oil
1 teaspoon garlic, finely chopped
1 cup dry white wine (or wine vinegar)
1/2 cup mustard seeds (the yellow ones are milder, the dark ones and stronger tasting)
Method

Add the wine, garlic and onion to a small saucepan and bring to the boil over moderate heat. Reduce the heat setting and simmer gently for 5-7 minutes. Set aside to cool, and then strain the liquid, discarding the garlic and onion residues.

Place the mustard seeds into a pestle and mortar and ground to the required consistency, adding small amounts of the wine liquid until the mixture is smooth. Stir in the honey, oil and salt and combine well. Alternatively the seeds can be ground in a food processor.

Transfer the mixture back into the saucepan and simmer gently on low heat until the mustard sauce has thickened to the required consistency. If the mixture is too runny, dissolved a teaspoon of flour in a little water and add to the mixture while it is being heated. All the mixture to cool and then transfer to glass jars. The mustard tends to improve with age, but should be stored in the refrigerator.
Spicy Homemade Mustard with Turmeric and Pepper
Ingredients
1/2 teaspoon salt
1/3 cup mustard seeds
large pinch of cayenne
1/3 cup dry white wine
1 teaspoon ground turmeric
1/3 cup white wine vinegar
2-4 tablespoons warm water, if needed
1 tablespoon maple syrup or aromatic honey
1-3 teaspoons horseradish, ground (optional)
Method

Combine all the ingredients, with the exception of the horseradish, cover, and set aside in the refrigerator for 24-48 hours. Transfer all the ingredients to a blender or food processor and pulse until very smooth. You can also use a mortar and pestle. Add a little water if the mustard is too thick. Add the horseradish if you choose this option. Store the mustard in the fridge where is will keep for a month or so.
Homemade Mustard with Beer and Spices
Ingredients
6 tablespoons honey
1 tablespoon of sea salt
pinch dried chilli flakes
500 ml (18 fl oz) beer or ale
175 g (6 oz) black mustard seeds
175 g (6 oz) yellow mustard seeds
1 tablespoons ground nutmeg or mace or nutmeg
175 ml (6 fl oz) white wine vinegar or cider vinegar
Method

Add the beer to a small bowl and mix in the mustard seeds. Cover and set aside for 8-24 hours. (The mustard seeds will absorb most the beer and soften. Stir in the remaining ingredients, then pulse in a food processor or blender until very smooth. Add more liquid if required to get the desired consistency. Transfer to sterile bottles and store in the refrigerator.
Homemade Mustard with Fresh Herbs
Ingredients
2/3 cup water
1/3 teaspoon sea salt
2 tablespoons fresh thyme
1/2 cup apple cider vinegar
2/3 cup yellow mustard seeds
1 teaspoon maple syrup or honey
1 1/2 tablespoons fresh rosemary
1/4 cup water (at room temperature)
1/2 teaspoon chili flakes (more or less depending on taste preferences)
Method

Add the apple cider vinegar and water to a small bowl and mix in the mustard seeds. Leave to soak for 24-48 hours until the seeds have softened and soaked up most of the moisture. Add the soaked mustard seeds to the bowl of a blender or food processor. Add the remaining ingredients, and pulse until the mustard is smooth and creamy. Add a tiny amount of extra water if required for the consistency you want. Store in glass jars in the refrigerator. Eat within one month.