Make Buffalo Wing Sauce at Home - Quick, Easy Recipes
Buffalo sauce is a unique combination of pepper, spices, vinegar and butter. The amount of cayenne pepper varies and commercial varieties come in various degrees of 'heat' or spiciness. Buffalo sauce probably originated in the town of Buffalo as a sauce for fried chicken. It is a very versatile sauce that is suitable for a wide variety of fried, grilled, barbecued food dishes, including fish, seafood, chicken, beef pork and even salad dishes. There are many variations to try in the following collection of recipes. The sauce keeps well in the refrigerator, but the sauce is so good it will not last very long. Enjoy!
Classic Hot and Spicy Homemade Buffalo Sauce
Ingredients
1/2 teaspoon celery salt
1/4 teaspoon garlic powder
1/4 teaspoon cayenne pepper
1 1/2 tablespoons white vinegar
1/4 teaspoon Worcestershire sauce
1/2 cup of unsalted butter (1 stick)
1/4 teaspoon freshly ground black or white pepper
2/3 cup hot pepper sauce (your choice or use one the recipes below)
Method
Melt the butter in a small heavy saucepan or deep pan over moderate heat. Then, stir in the remaining ingredients and whisk well to blend the flavors. Heat the sauce and simmer without boiling. Set aside to cool and then transfer to a container for storage or jug for serving.
Buffalo Chicken Wing Sauce
Ingredients
Salt to taste
2/3 cup hot pepper sauce
1/4 teaspoon garlic powder
1/4 teaspoon cayenne pepper
1/2 cup cold unsalted butter
1 1/2 tablespoons white vinegar
1/4 teaspoon Worcestershire sauce
Freshly ground white pepper to taste ( or black pepper)
Method
Combine the salt, garlic powder, cayenne pepper, Worcestershire sauce, vinegar, butter and hot sauce in a small saucepan. Heat the mixture and simmer while stirring, but do not boil. Whisk thoroughly and then remove from the stove and set aside for use.
Rich and Spicy Buffalo Sauce Recipe with Honey
Ingredients
1/4 teaspoon salt
1/2 teaspoon honey
1/3 cup rice vinegar
1 tablespoon cornstarch
1/2 teaspoon celery salt
1 tablespoon chili powder
1/2 teaspoon onion powder
1/2 teaspoon sweet paprika
1/4 teaspoon garlic powder
1/2 teaspoon cayenne powder
1/2 cup hot sauce of choice
1/4 teaspoon smoked paprika
4 tablespoons unsalted butter
1/2 teaspoon Worcestershire sauce
Method
Whisk together the rice vinegar with the hot sauce. Add the the sweet paprika, chili powder, the smoked paprika, the salt, the onion powder and the cayenne powder while whisking. Stir through the honey, Worcestershire sauce and cornstarch. Add the remaining ingredients and simmer briefly without boiling.
Buffalo Wing Sauce Recipe with Tomato Sauce, Beer, Mixed Herbs and Spices
Ingredients
Dash of beer
1 stick butter
1/4 teaspoon salt
1 teaspoon oregano
1/2 teaspoon garlic
1/4 teaspoon white pepper
4 tablespoons brown sugar
1/4 teaspoon onion powder
1/4 teaspoon chili powder
2 cups rice bran or grape seed oil
5 tablespoons good quality tomato sauce
2 teaspoons of dash hot sauce (your choice)
Method
Melt butter and dissolve the brown sugar in a small pan over moderate heat. Add the hot sauce and tomato sauce and combine well. Then, while stirring add the onion powder, white pepper, garlic, chili powder, oregano and salt. Add a dash of beer (or vinegar) to taste. Stir while simmering, without boiling the mixture.
Related Articles and Recipes for BBQ Spice Mixes and Rubs
=> Best Chimichurri Sauce Recipe for Argentine Food
=> Best Grilled and Barbecued Vegetable Recipes
=> Grilled Flank Steak Recipes: Marinated, Stuffed, Barbecued with Sauces
=> Jamaican Jerk Spices Rub Recipes for Pork, Beef, Lamb, Turkey, Chicken and Fish
=> Homemade Fajita Spice Mix and Seasoning Recipe with Ingredient Options
=> Tandoori Masala Spice Mix Recipe - Four Homemade and Delicious Options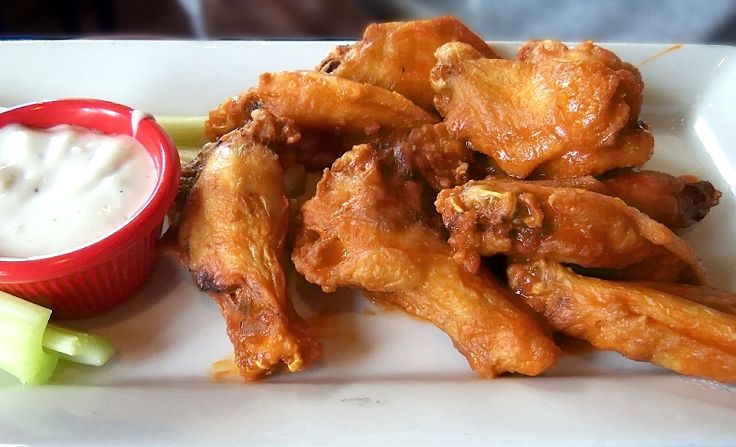 Source:
By Clotee Pridgen Allochuku [CC BY 2.0], via Wikimedia Commons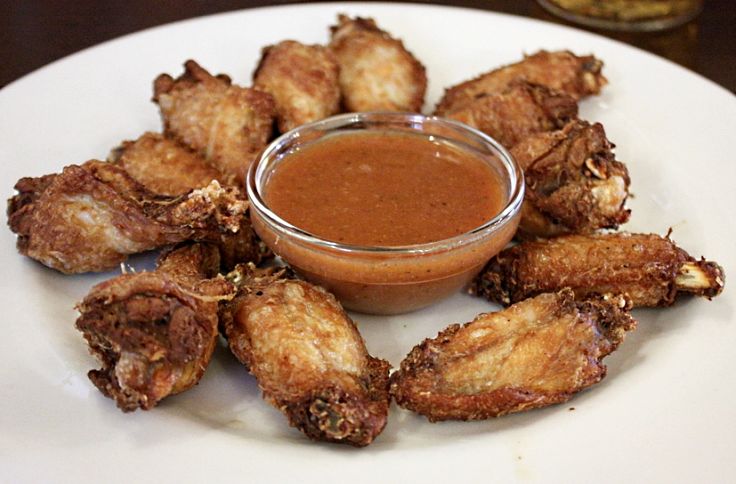 Source:
By Krista [CC BY 2.0], via Wikimedia Commons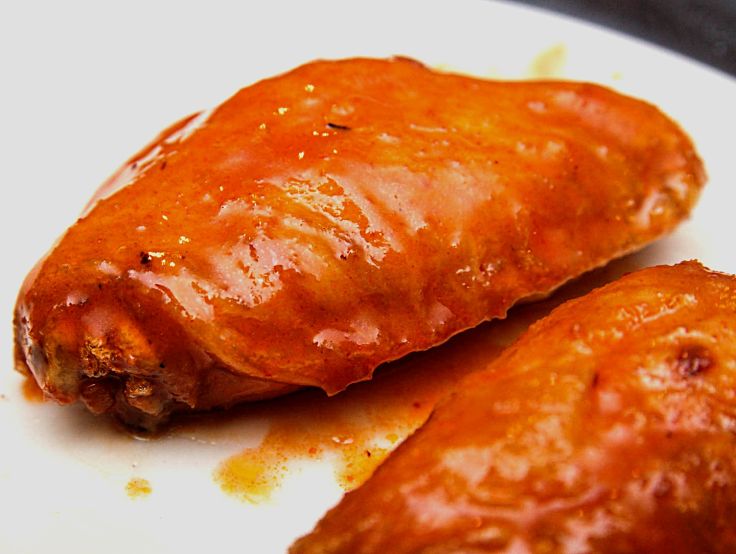 Source: Public Domain
Source: Public Domain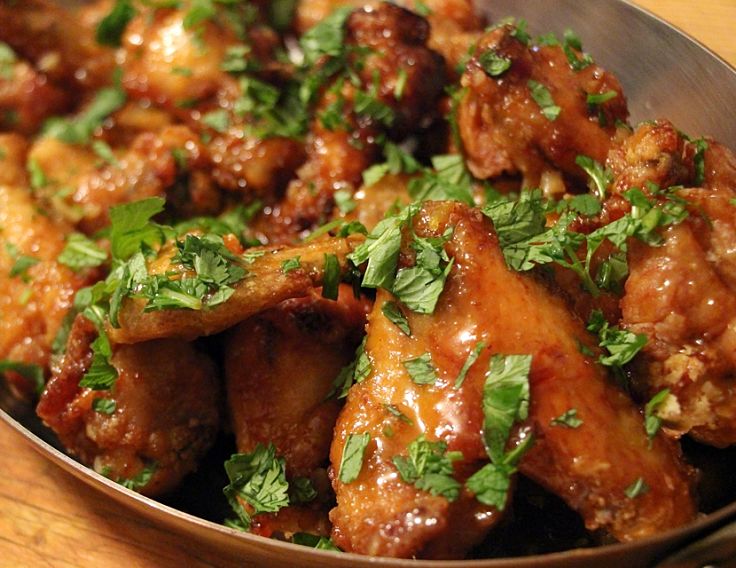 Source: Public Domain