Malbec Wine Description, Origin, Food Pairings, Aroma and Flavors
Malbec is a long-forgotten, full-bodied red grape variety that has made a recent resurgence, mostly because of plantings in Argentina. Malbec is also grown in France, Australia and New Zealand. If you like Shiraz, Syrah and Cabernet Sauvignon, you will love Malbec for a change.

Malbec is a rich dark strong flavored wine with a smoky, but smooth finish and strong pleasant aromas. The common descriptions of the taste and aromas of typical Malbec wines are:
For Flavors think of various combinations of fruit, berries and citrus - more particularly, depending on the variety, flavors such as Pomengranate, Plum, Black cherry, Raspberry, Blackberry, Blueberry.
For Aromas think of herbs, flowers, spice, earthy and smoky tastes. More particularly, depending on the variety, aromas of Milk Chocolate, Coffee, Mocha, Black Pepper, Cocoa, Molasses, Leather, and Smoky bacon.

Malbec wines generally have medium acidity and tannin, but are surprisingly smooth tasting, deep red in color, thick, full bodied and rich.
Malbec Food Pairings
Malbec goes well with all meat stews and bean dishes, It is also very suitable for grilled and barbecued meats, with its strong smokey taste.
History of Malbec Grapes and Wines
The Malbec grape variety originated in France and is now mostly grown in the area around Cahors, in the Bordeaux area. It is a relatively thick-skinned grape that was produced as a hybrid from Montpellier and Gaillac grape varieties. In France is was originally used as a blending grape for Bordeaux's main varieties.

The Malbec grapes were planted by a Frech botanist near Mendoza in Argentina in 1868. the variety also found its way to Australia. For many years Malbec was used mostly for blending with other wines in Argentina and Australia. In Argentina Malbec was originally served as a common general purpose every day drinking wine. In Australia, until the 1980s, Malbec was primarily used in blending with Cabernet Sauvignon and Shiraz wine.

However with perserverance and innovation the Argentenian wine makers were able to produce good quality wines that appealed to wine lovers in North American and Europe. This saw the birth of Malbec as a single wine variety in its own right. The success in Argentenia triggered a Malbec rush in Australia and France that continues until this day.

People who like full-bodied, rich dark red wines will find Malbec as a good alternative to Shiraz (Syrah) and Cabernet Sauvignon, with a smoother taste despite the tannin.

Give it a try - You will Love It.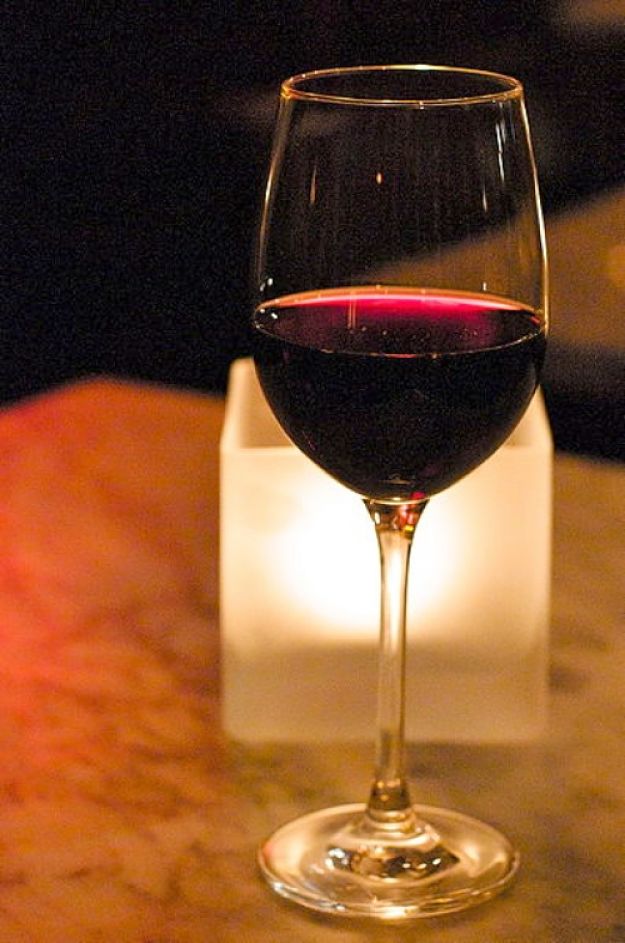 Malbec is a dark red wine, full of character and style
Ed Yourdon [CC-BY-SA-2.0], via Wikimedia Commons
Malbec Grapes are a hybrid from Montpellier and Gaillac grape varieties
Robert Pitkin [CC-BY-SA-2.0] via Wikimedia Commons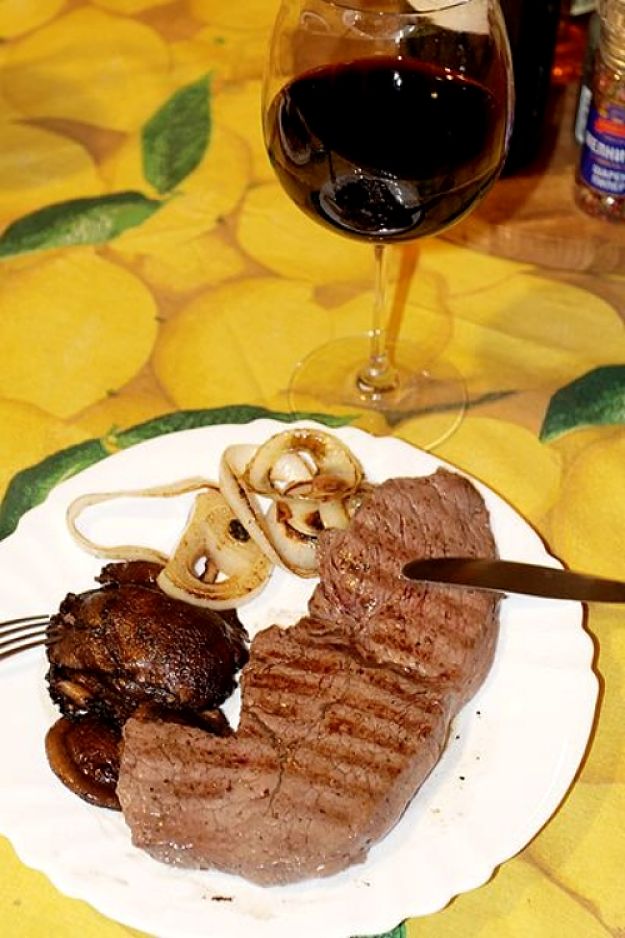 Malbec pairs well with grilled, barbecued and roasted meats
Daniel Panev [CC-BY-SA-2.0], via Wikimedia Commons