Best Easy Homemade Stock Recipes for Soups, Stews, Curries and Drinks
Commercial stocks, both liquid and powdered taste like they are full of chemicals and are packed with artificial flavors and colors. Many people are put off preparing their own stocks by the image of hours and hours of simmering old bones and fish heads.
The good news is that there is a simply middle ground - a way to prepare nutritious homemade stocks in about 5-15 minutes. These stocks can be used to prepare soups, snacks and for adding to stews curries, one pot dishes, stock pot dishes and many Asian noodle recipes.
These simple stocks are prepared by simmering fresh herbs in water, adding simple ingredients such as cooked vegetable remnants and braised meat leftovers.
Anchovies, cheese, ham, salami, garlic and onion can add the diversity and depth of flavor needed for a good stock.
One trick is to dry-fry spices and to quickly stir fry herbs at high temperature to release their flavors.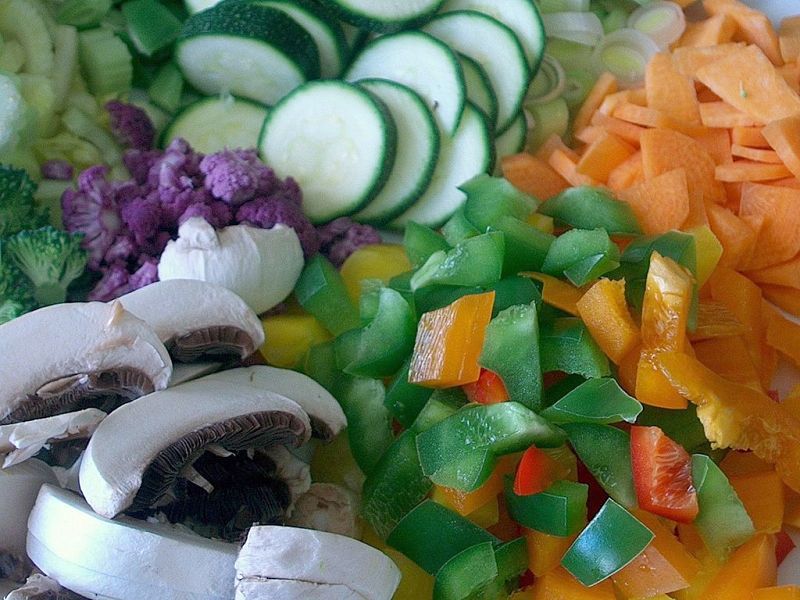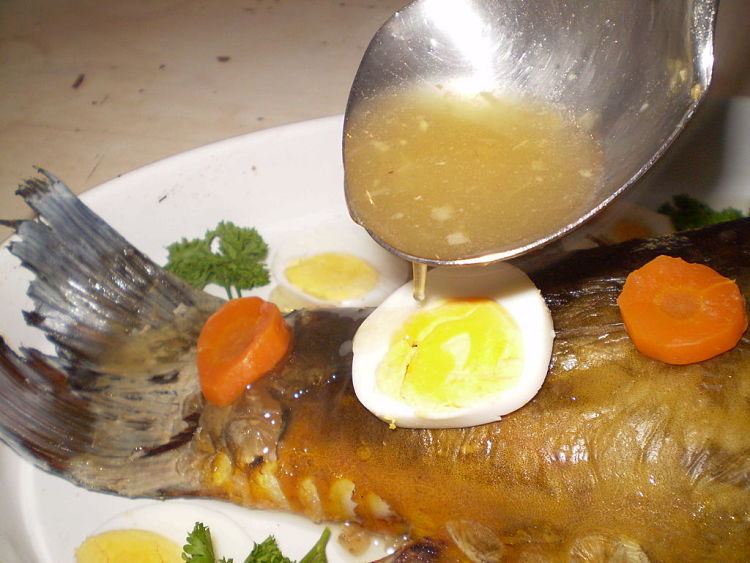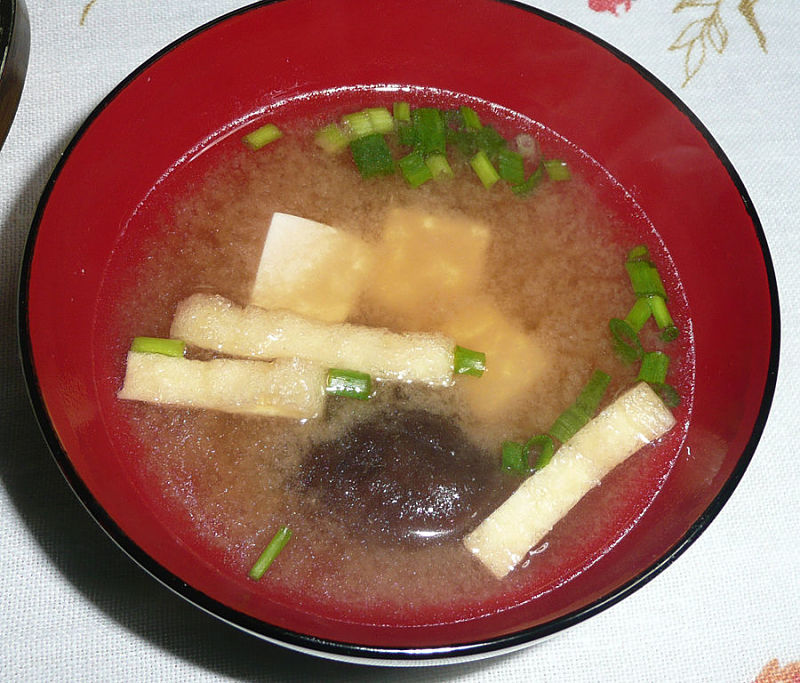 Simple Quick Herb Stock Recipe
Finely chop 2 cloves of garlic and stir fry for one minute in a deep pan. Add a combination of fresh herbs you have available such as such as rosemary, thyme, sage, parsley sprigs, basil, coriander. You can also add a dash of fresh spices at this stage. Fry for about 30 seconds and then add 1/4 cup of water. This steams and wilts the herbs. Add 5 cups of hot water and 2-3 bay leaves. Season with salt and freshly ground black peppercorns to taste. Bring to the boil and simmer for 5 minutes. Let steep for an extra 5 minutes and strain if a clear liquid stock is required.
Easy Thai-Style Coconut Stock Recipe
Finely chop a medium piece of ginger, one chilli and 2 cloves of garlic. Fry for 1 minute in a deep pan with a little oil. Then add 4 cups coconut milk, 1 tablespoon fish sauce (less of more to taste), 2 cups of water, the juice of a medium size lime and some lemon grass (optional). You can add 1 teaspoon of curry paste or curry powder as an option for an Indian-style coconut stock. Bring to a boil, simmer for 5 minutes and strain.
Classic Fish Stock Recipe
Combine 1 1/2 pounds (750 g) fish skeletons, cleaned heads or half the quantity of fresh fish. Add chopped celery, carrot, celery and onion, 2 cloves of garlic crushed, 1 bay leaf, several slices of lemon, several black peppercorns, 5 cups of hot water, and 1/2 cup dry white wine. You can add 1/2 teaspoon of Thai fish sauce as an option. Bring to a boil and simmer vigorously for 10 minutes and then strain. Adjust the seasoning with salt and pepper.
Tomato, Anchovies and Fresh Herbs Stock Recipe
Fry 2 teaspoons minced anchovies and 2 tablespoon finely chopped garlic and in a little olive oil until the garlic is translucent fragrant. Add 3 cups of finely chopped fresh tomatoes (or crushed canned tomatoes) and 3 cups water. Next add a mixture of fresh herbs you have available such as thyme, coriander, parsley, rosemary or basil (in any combination). Bring to a boil, and simmer gently for 5 minutes. Strain and season before using.
Simple Mushroom Stock Recipe
Fry 1 lb (500 g) mixed fresh mushrooms, with 1/2 cup of chopped onion, 1/2 cup of finely sliced carrots and celery and a few dried porcini for a few minutes in a deep pan. Add one quarter cup of water to the hot pan to steam them, and then add 5 cups of hot water into 6 cups water. Bring to a boil, and simmer. Adjust the seasoning and add dried herbs to suit your taste. Strain the mixture if you require a clear stock.
Quick, Classic Vegetable Stock
Preparation of this vegetable broth is hastened by cooking the potatoes and other vegetables in a microwave, boiling or using leftover vegetables.
Ingredients
3 bay leaves
8 cups water
1 tablespoon soy sauce
1 potato, chopped and cooked
1 carrot, finely chopped and cooked
2 stalks celery, chopped and cooked
1 onion, chopped and fried for 1 minute
1/2 cup mushrooms, finely sliced and fried for 1 minute
3 cloves whole garlic, finely chopped and fried for 1 minute
salt and fresh ground black pepper for seasoning the stock after boiling
Method
Add all the cooked ingredients to the boiling water. Simmer for 10 minutes and then strain for a clear broth.
Related Soup Articles and Recipes
=>10 Best Vietnamese Pho Soup Recipes
=> Best Minestrone Soup Recipes with Delightful Variations
=> Best Mulligatawny Soup Recipes for Lamb, Chicken, Vegetarian Varieties
=> Best Spicy Shrimp, Fish and Seafood Soup Recipes - Hot, Sweet and Sour Flavors
=> Best Vegan Vegetable Soup and Stew Recipes Showcasing a Wealth of Vegetable Tastes and Textures
=> Chicken Enchilada Soup Recipe Collection - Slow Cooked in Crock Pot
=> New Summer Blended Gazpacho Soup Recipes Made Without Bread
=> Quick and Easy Soup Recipes Made with Whole Foods
=> Seafood Chowder Soup Recipes - Homemade, Simple, Tasty
=> Best Wonton Soup Recipes - Easy to Make Homemade Won Tons
=> 10 Best Homemade Thai Tom Yum Soup Recipes